T-H-E S-I-T-E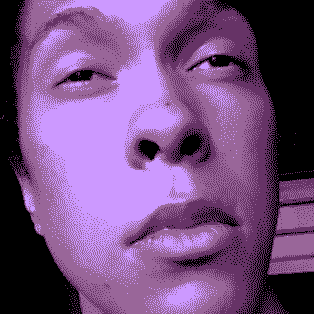 It begins.
DIVE
19Sub08Layers14
Finally beginning to get deeper
14Development08Commences14
look at all this weird ████ I've put here
23Renewed12Interest14
Distractions cause a ███ to forget what they are interested in, it is time to continue this mess
31Branching01Paths17
Left dormant for too long. Work must go on.
Do you need to be welcomed?